ORIGINAL CRYSTAL ART / PHOTOGRAPHY - By Sarah Surma of E.E. Minerals.
Reach out if you'd like to order a print to display in your space! Prints are not availble yet to order directly from the website, so contact us and we'll be so happy to make it happen for you!
I INVITE YOU TO STOP AND TAKE A MOMENT TO SMILE AT THE LITTLE BEAUTIFUL THINGS!
Have you ever spent time with a piece and really looked deep into the smallest details of Earth's beautiful creation? Here is a collection of photography and shorts to enjoy! It really is quite the adventure to explore crystals this up close and personal.
I highly recommend treating yourself to a jewelers loupe or magnifying device for your at home collection. It's a wonderful way to discover and become even more aquainted with your collection. You might be blown away by the details you didn't even know were there before...
Message me directly if you'd like to order a print of any of these, I'd be so happy to help.
ADMIRING THE BEAUTY OF FIRE AGATE (From Mexico)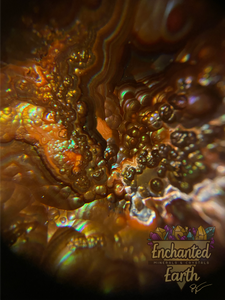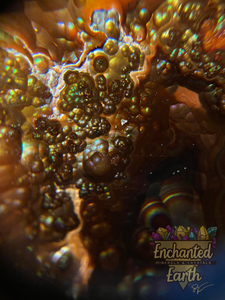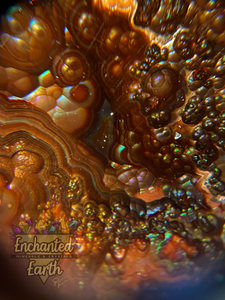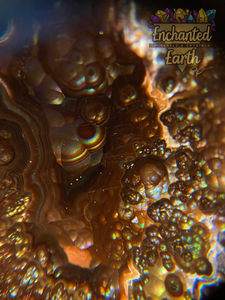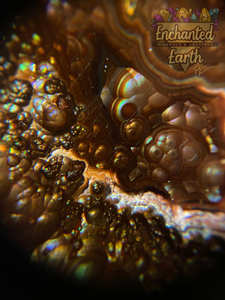 THE DREAMY GOODNESS OF FLOWER AGATE AND AURA QUARTZ